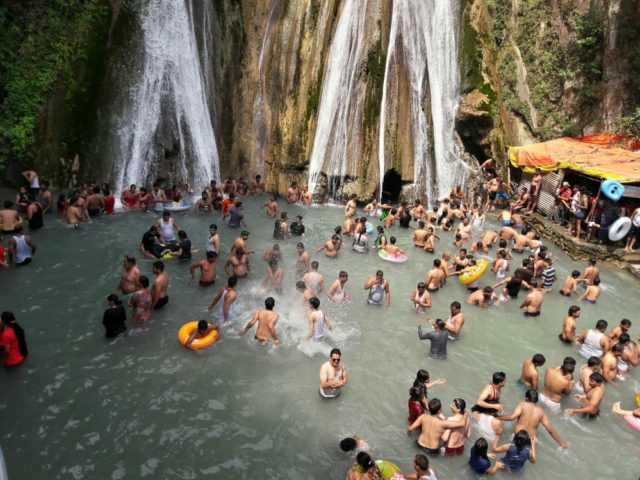 Why do you need a virtual office
What is a virtual office?
With the development of the Internet and communication technologies, doing business at a distance has become even easier and more accessible. Today, the presence of the virtual receptionist in the foreign market no longer requires expensive rental of premises and maintenance of a separate office.
Due to the availability of remote communications, most entrepreneurs only need to create a virtual office of their firm in any other country, thus focusing on practical and professional issues and significantly reducing costs.
Virtual office allows the firm to carry out its main activities at a distance in any country and does not require a personal presence on the spot. For the most part, standard virtual office services include
Registration and rental of a legal address in Tallinn. This is the address at which the firm officially registers its activities in Estonia. The legal address can be registered in the districts of Tallinn, including the prestigious districts of the city centre.
Mail forwarding and postal address. All mail arriving at the legal address can be forwarded further to the address chosen by the client.
Virtual phone number and fax in Estonia. When calling the office, the clients and partners of the company get to the secretary, who introduces himself/herself as an employee of the company and accepts and leaves a message for the addressee and/or redirects the call to the selected number. In addition, the service of automatic call forwarding is offered.
For especially large clients we offer our own remote call-center.
Rent of premises for negotiations. For meetings with business partners, the entrepreneur can rent an arranged meeting room at his virtual office.
Advantages of a virtual office
One of the main advantages of a virtual office is that it saves money on maintenance compared to a physical office. For the most part, virtual office rentals are only a fraction of the cost of renting a physical office, paying for all utilities and the secretary's salary.
In addition, the presence of a virtual office is one of the most reliable evidence of the firm's activities in a particular country or city. For example, having a virtual office in Tallinn, a foreign firm shows its presence on the Estonian and European market not only by registering a firm in Tallinn, but also by having an active local telephone number and other office attributes.
Who's a virtual office for?
A virtual office is suitable, for example, for small and/or young businesses that do not need a private office space, but it is important to have a legal address in the city centre to receive correspondence, an office phone number with a secretary and the possibility to use a meeting room in Tallinn. In addition, a virtual office can be an excellent solution for those firms that prefer to work remotely.
A virtual office is perfect for foreign entrepreneurs planning to do business in Estonia and the EU. Virtual office in Tallinn allows to maintain a subsidiary, representative office or branch of the company without hiring additional employees or overpaying for rent of expensive office premises, at the same time having a registered legal address and phone number of the company and access to the received correspondence.
What do I need to consider when choosing a virtual office?
The first thing you need to consider when choosing a virtual office is the convenient infrastructure to control and manage the virtual office by its representative. This includes the timely forwarding of mail, call forwarding and other customer communications.
More than ten years of experience in the use of modern technologies and can provide their customers with a quality service that combines the use of the most advanced technologies and proven processes to ensure the best possible service.
In addition, the wrong partner to manage the virtual office can cause not only unnecessary inconvenience, but even damage the reputation and image of your company. For example, some companies that provide virtual office services do not check their customers in advance. This can mean sharing a virtual office with unscrupulous firms that use it as a cover for their often illegal activities.
That is why always carries out the process of customer identification. This allows us to pre-screen firms that conduct suspicious activities. Also, this process allows us to guarantee not only a good image, but also the prestige of the legal address.
When renting a virtual office in Estonia, the knowledge of several languages plays an important role. That is why  professionals are proficient in Estonian, Russian and English to provide our clients' firms, both foreign and local business partners, with high-quality services.
You can find more detailed information about our virtual office services in Tallinn, as well as our other services related to registration and business support in Estonia on our website.