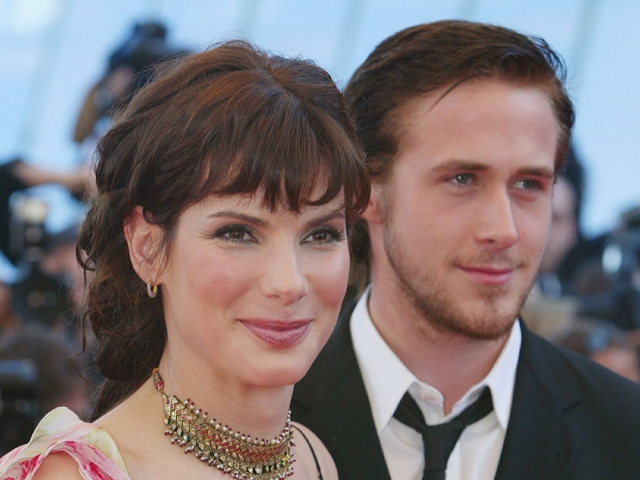 How Shipping from China work?
When ordering in Chinese online shops, the delivery times are very different – everything is possible between two days and two months. This unsettles many customers who also ask: Is shipping from China safe? In this article you can read which shipping methods there are for orders from China and what you should consider when purchasing.You can read also about Shipping from US to Singapore to know what to consider in shipping.
For orders in China shops many questions arise: How long does it take to ship from China? Which shipping methods are offered and which should I choose? Can I track the package and what happens if the goods are lost? For parcels within Germany, there is much less uncertainty, and trust in foreign shops is still low in this country. Not all China merchants ship from mainland China, some maintain department stores in Europe or the USA or have branches in Hong Kong or ship via Hong Kong.
Most Chinese online shops offer different shipping options
The delivery time varies a lot and also the services are very different. Free delivery is possible in some cases, but this is often subject to conditions that vary from shop to shop.
Many Chinese shops offer two or more shipping methods
During the payment process you can then choose which shipping method you want to use. The costs as well as the delivery times can be very different. For more security, we recommend shipping via a parcel service, which is subject to charges and increasingly insured.
Dispatch by letter post
Frequently, shipping by air mail, i.e. letter post that is transported by plane, is inexpensive or free of charge. Other modes of transport are no longer common today. This type of dispatch is normally only possible for low goods weights, since it is a matter of letter dispatch. Therefore there are often no tracking numbers for Air Mail and also an insurance is often not included, but must be booked with costs.
The delivery time for letters by Air Mail or Hong Kong Post is indicated very differently, normal are here 10-45 days. For urgent orders or those that need to be tracked, we recommend parcel delivery.
Parcel shipping
DHL is now also present in China and is popular with Chinese shops for transport, as DHL works quickly and reliably. In addition, shipping is often offered via FedEx or UPS.
As with parcel shipping within Germany, there is often a choice between standard shipping and express shipping. In terms of actual delivery times, both shipping methods usually differ only by a few days, but in price. All parcels are insured, but you will often receive the tracking number only after several days.
The delivery times for parcels are very different, but from our own experience we can say that parcels via DHL, FedEx or UPS should be with you after 3-7 days. Sometimes it is possible that a parcel is stopped at customs and you have to pick it up with the invoice.
Calculate delivery time correctly
Sometimes you will find the information "Shipped in 24 hours" in China shops. This does not mean that the parcel will arrive the next day, but only that it will be delivered to the parcel service within 24 hours.
Not all shops have goods picked up daily, sometimes you have to expect 2-5 days until the parcel is ready for dispatch. This information is usually next to the item and must be calculated in addition to the shipping time.
Shipping costs for shipping from China
Which shipping costs a shop charges to you, is very different and often also depends on the goods price. Very inexpensive or free is often the letter dispatch by Air Mail or Hong Kong Post, which is not suitable for all product types. Batteries, for example, may no longer be shipped by mail, as the risk of fire is too high for the Chinese Post. In addition, you may have to pay 1.50 USD for tracking alone.
The prices for sending parcels vary greatly and – depending on the weight of the products – can be between 5 and 50 USD.
Calculation of shipping costs
You can often only see the exact shipping costs during the payment process. In some cases these are displayed after entering the shipping address or after selecting the recipient country separately. In many shops, the weight of the goods is also decisive for the amount of shipping costs for parcel shipping. The higher the weight, the higher the calculated costs.
Shipment progress
In some cases, the parcel will reach you before you have received a shipment number from the sender, and sometimes it takes several days to enter these numbers at Chinese online merchants. In other cases, when tracking a shipment from China, you will receive an error message – because you received the number before the package was registered with the parcel service. In this case, just try again later or in a few days.
Shipment tracking for China packages
During the shipment process you can see when the parcel was registered, when it was handed over to the local shipping partner and which other stations your parcel passes through. Not all parcel service providers ship directly to Germany, in some cases parcels also land in France or other European countries and are then transported further by land.
So if your parcel is suddenly in Paris, this need not be a cause for concern. Even if tracking does not change for two to three days, this can be normal. Sometimes updates are delayed. Letters without tracking are simply thrown in, parcels and letters sent via "Registered Air Mail" with a tracking number must be received by you or picked up at the post office.